SKI TOURS – TAILORED TO YOUR WISHES ... EVEN IF YOU WANT TO HEAD OUT ON A LONG DISTANCE RUN
If you desire more than the standard downhill experience – far removed from the lines at the ski lift and crowded slopes – and are especially interested in soaking up the outdoors and recharging your batteries, we'll accompany you on special routes.
Ski Tours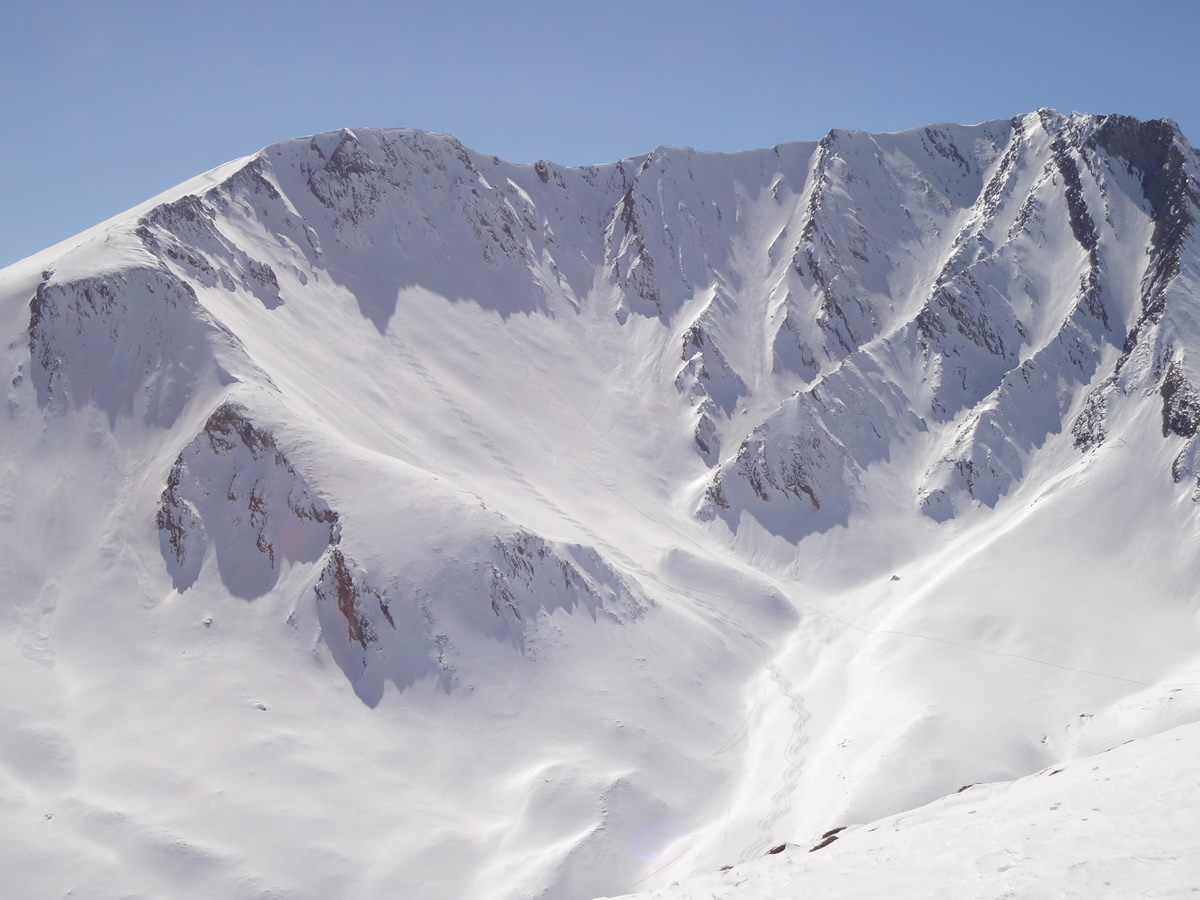 Depending on the weather, we'll guide you to just the right destination and leave the world of "been there, done that" skiing far behind. We can take you up to the top of themighty Tauer Alps or to the bold Zillertal range range in order to make sure you enjoy optimal conditions.
Or we can take an excursion to others regions like Tyrol and Salzburg. We're glad to expand the radius as needed, going as far as Neukirchen am Großvenediger or into the Zillertal – whatever is necessary to make sure your ski experience is truly memorable.
The power of majestic views, brilliant sun (even if it shows its face only now and then) and breathtaking wind – all experienced intensely while climbing the mountain – followed by the incomparable feeling of sweaty accomplishment once the summit has been reached … and then the big reward: skimming the snow's surface as you plunge downwards, a small dot on the face of the mountain. Surely this source of repeat pleasure is in a category of its own, not to mention being the best way to gain new energy!
Upon request we can plan ski tours of a different scale, taking you to the highest peaks of Switzerland, France or other countries. Such undertakings prove to be a challenge full of the richest impressions – experiences that reach far beyond the standard realm of ski sport. Enjoy a full week of mountain spirit and rediscover your own rhythm – surprises guaranteed!